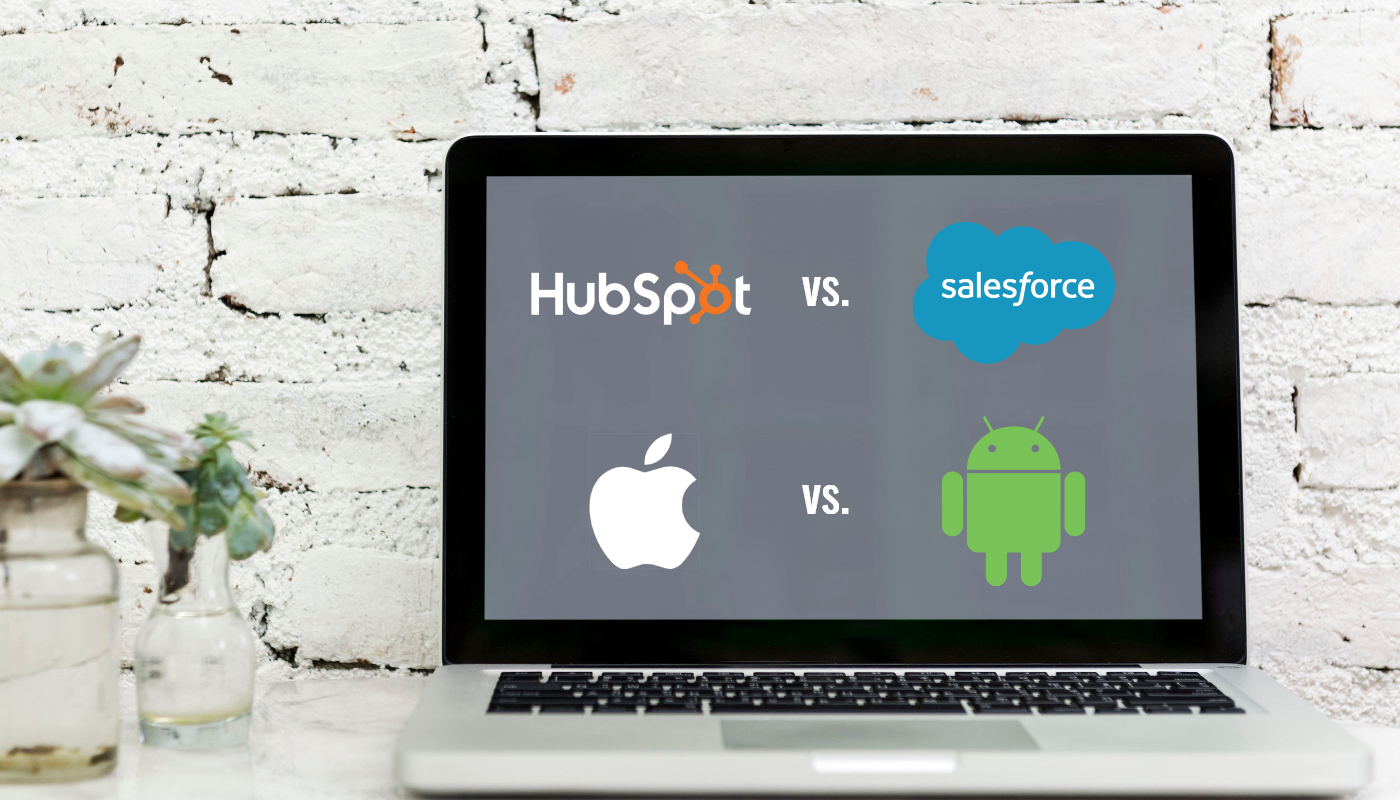 HubSpot and Salesforce are both great CRM platforms.
However, they are very different software products.
This week, I was asked to advise a large enterprise company on the best CRM and customer experience platform for their current and long-term strategies across multiple divisions.
There were over a dozen people on the phone - from IT to sales.
Read More
Topics: HubSpot, Sales, CRM, Lead Management