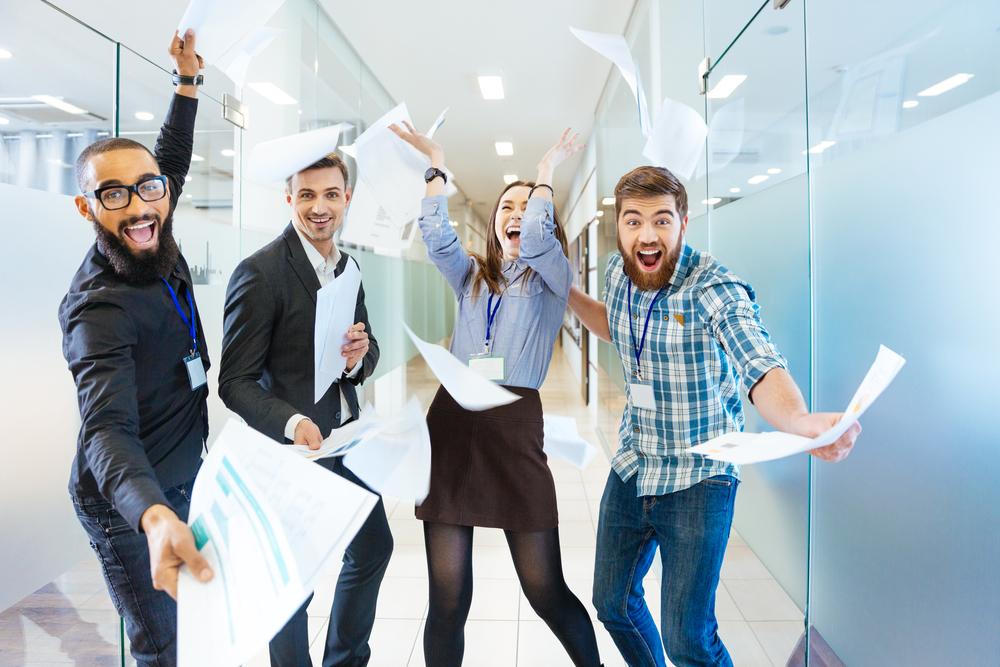 Have you ever walked into a store or restaurant and instantly known that the staff loves working there?
In every interaction you have with them, it is clear that:
They are true believers and they wear it on their sleeves.
They take pride in being part of that company.
They are invested in giving you an outstanding customer experience.
This type of culture and employee satisfaction is very difficult to achieve. It takes time and deliberate design. A purposeful culture like this leads to higher customer satisfaction, strong word-of-mouth marketing, and overall growth.