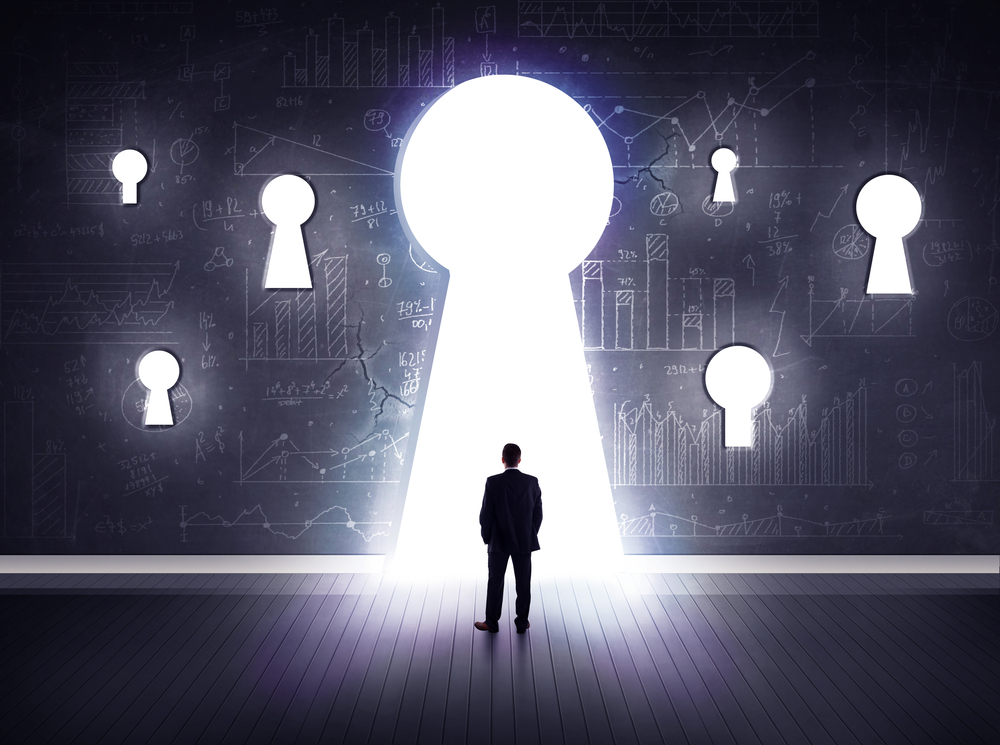 I still remember the day that I realized that I was not running a marketing agency.
My team was very good at creating content and generating leads, but we did not have the interest or structure to do it in an agency model.
Our most successful clients leveraged my team to develop complex sales and marketing automation and implement business-specific lead management frameworks. To optimize the post-sales stages of the customer journey, we automated processes, accountability, and reporting in the delivery of products and services once somebody became a customer.