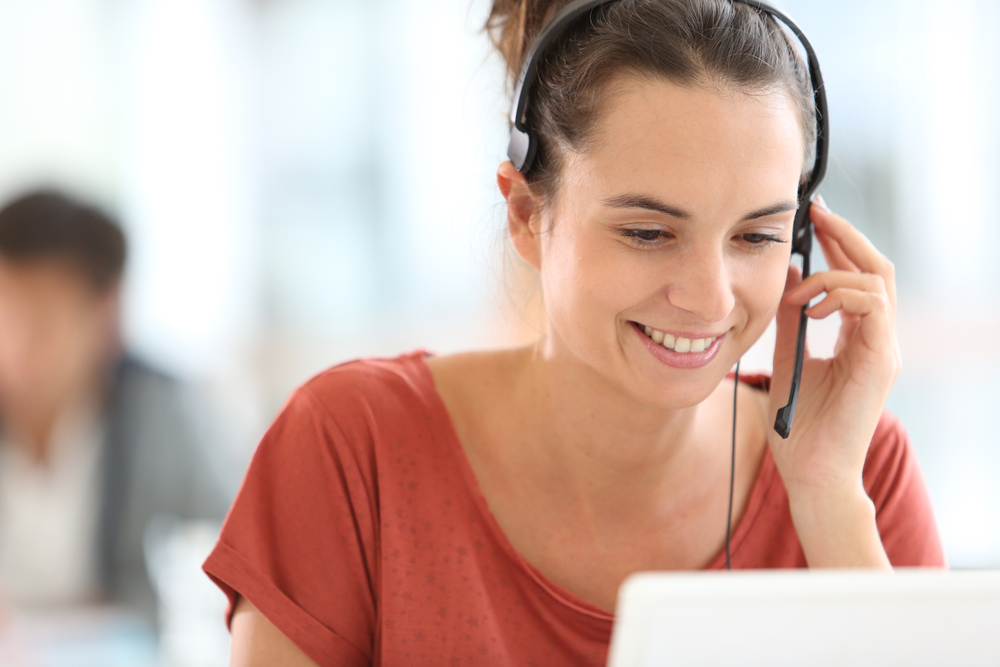 Every company strives for more sales. The "holy grail" is a repeatable sales process that results in consistent and predictable growth.
The problem is many companies don't know the winning formula behind their current sales. While deals are being closed, many sales executives don't fully understand which parts of their sales process work in terms of messaging, process, and cadence.
This is a roadblock to both implementing a successful sales process and improving their current sales tactics.