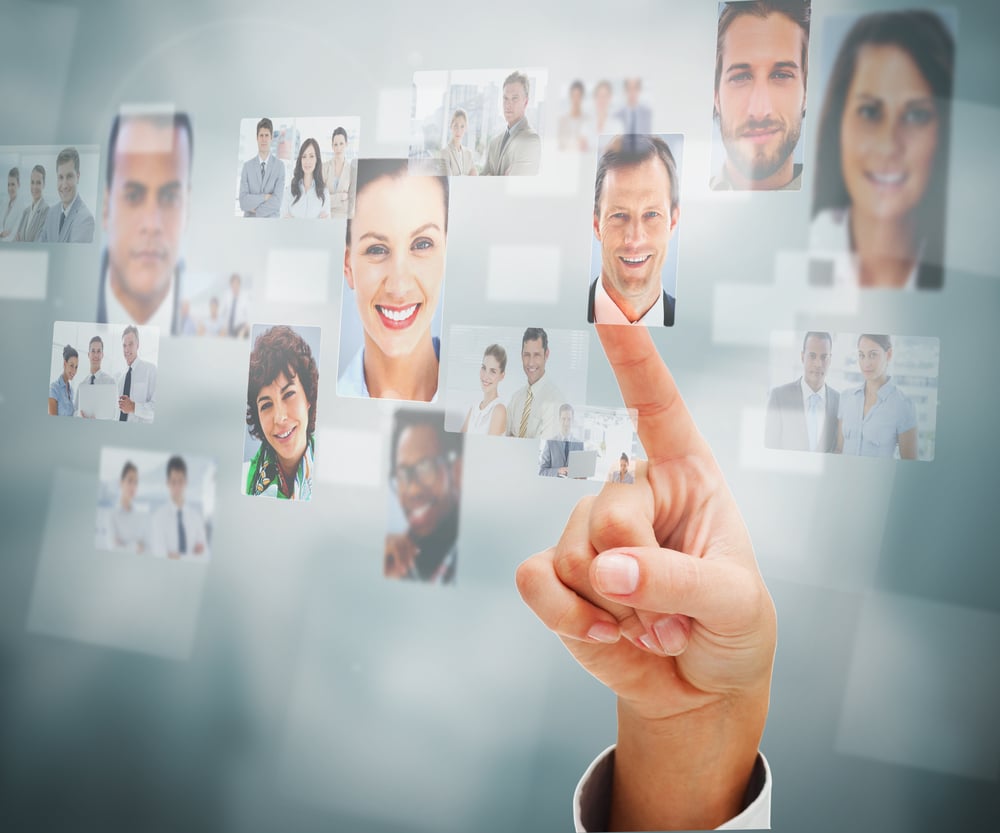 Do you love building scalable marketing, sales, and customer service solutions on top of the HubSpot platform?
Do you enjoy saving sales reps steps so that can focus on selling, not CRM admin tasks?
Would you like to be part of a fast-moving team on the cutting edge of sales enablement and marketing automation serving a vibrant client base?
Pipeline Ops is growing quickly, so we're opening up an opportunity to be our next HubSpot Support Specialist.