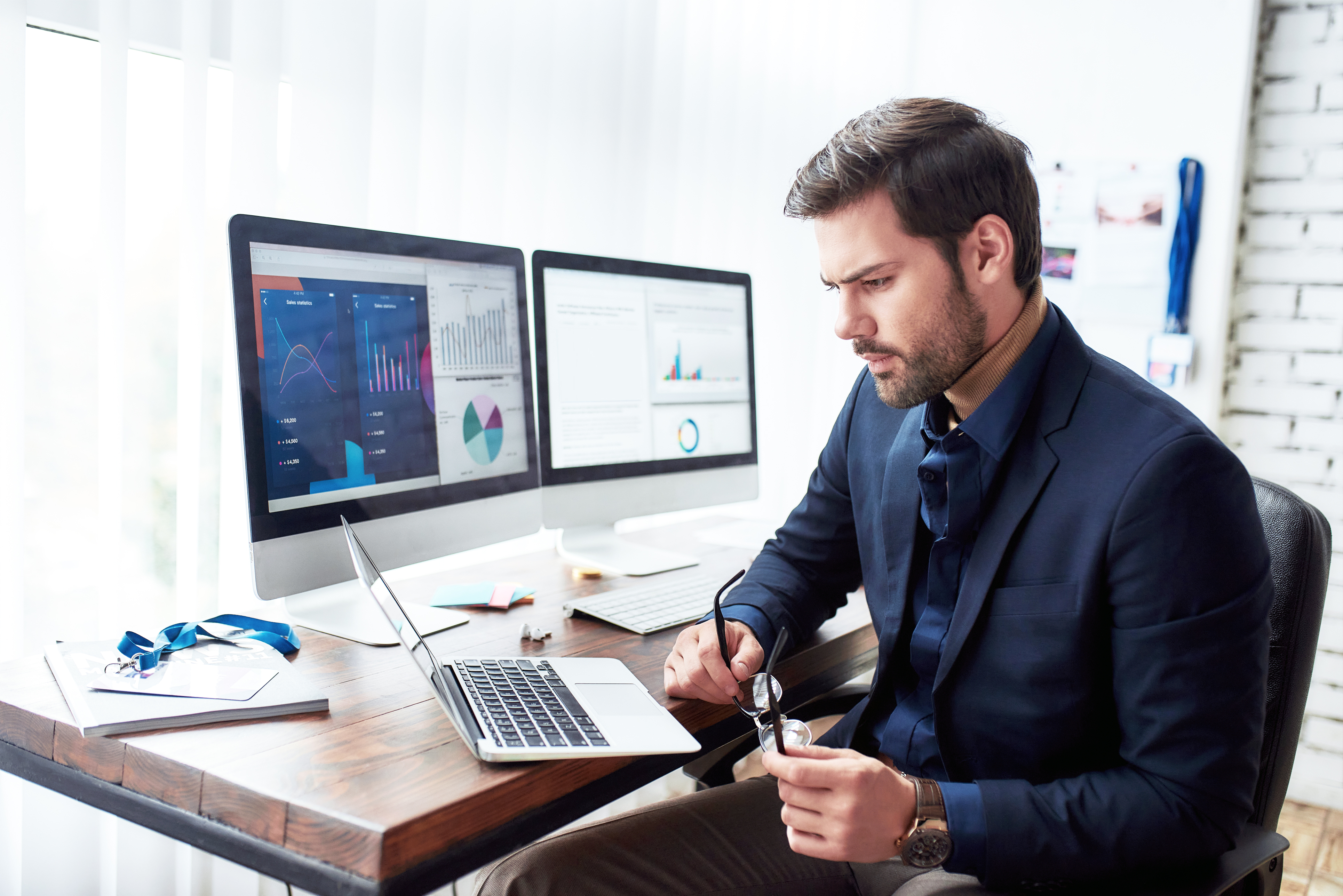 In the past decade, the sales playing field has changed dramatically. What may have worked for sales reps before is now insufficient.
In the recent past, a bright charisma, creativity, and improvisation drove the majority of sales. Then, authenticity ruled the day. Most recently, social proof and trust-building are essential for brands.
While all of these are still valued today, these approaches alone just don't cut it.