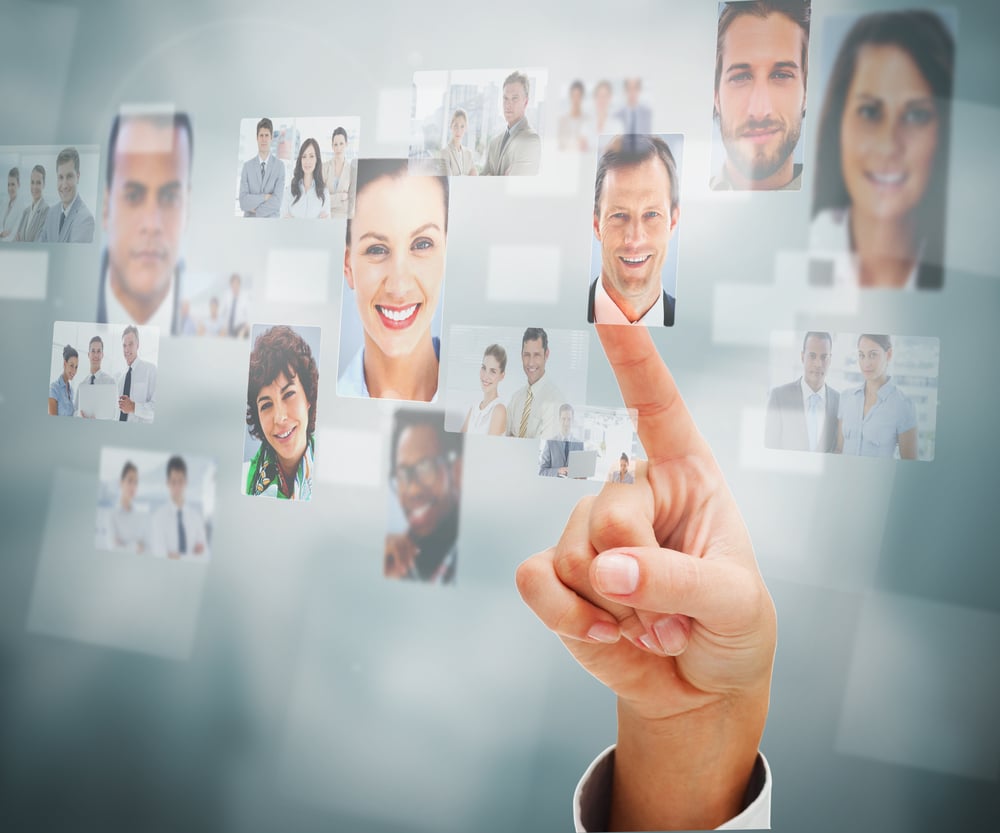 Would you like to be part of a fast-moving team on the cutting edge of sales enablement and marketing automation serving a vibrant client base?
Pipeline Ops is growing quickly, so we're opening up an opportunity to be our next Operations Assistant.
This full-time position will be responsible for keeping the Pipeline Ops team organized and efficient as they deliver complex CRM, automation, and sales training solutions to clients.