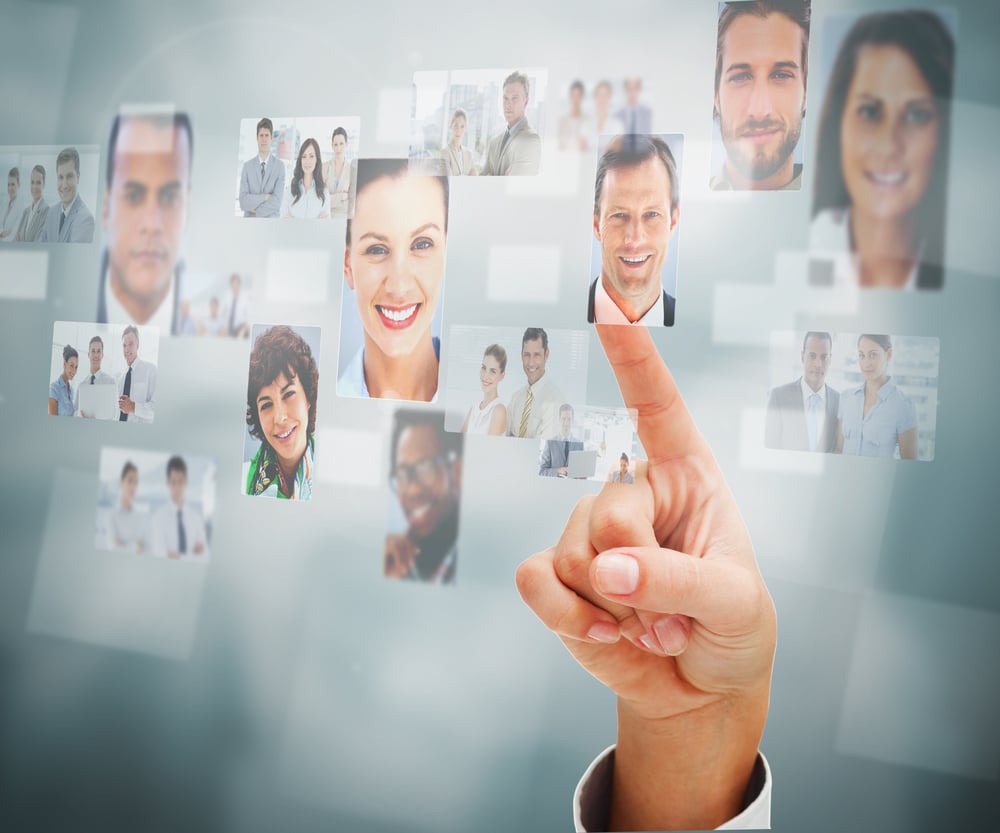 Would you like to be part of a fast-moving team on the cutting edge of sales enablement and marketing automation serving a vibrant client base?
Pipeline Ops is growing quickly, so we're opening up an opportunity to be our next Operations Assistant.
This full-time position will be responsible for keeping the Pipeline Ops team organized and efficient as they deliver complex CRM, automation, and sales training solutions to clients.
Position: Operations Assistant
Department: Client Success
Reports To: CEO
Job Type: Executive Assistant
Location: Virtual/Home Office
Along with supporting the CEO in turning ideas into executable plans, our Operations Assistant will play a big role in uncovering client requirements, maintaining project plans, and documenting processes.
You will report directly to the CEO, but have daily interactions with the entire team, including receiving direction from the Director of Client Success.
What Will Your Responsibilities and Tasks Be in This Role?
Document to-dos that come out of a meeting and add them into the project management system with clear deadlines.
Listen to each client workshop and plug those findings into a specific format, including building flow charts of current processes, pain points, team structure, etc.
Analyze notes and recordings to gather specific requirements, promises, and tasks.
Turn calls, voice messages, and recordings into organized content, processes, and assets.
Perform basic HubSpot tasks and testing, including modifying CRM properties, researching support issues, creating workflows, and configuring settings.
Create processes to organize and batch client work, follow-ups/next touches, and to-dos in our project management system.
Edit training and client-facing videos.
Help develop, optimize, and maintain internal project management systems.
Structure, write, and modify client documentation.
Create artifacts and templates, and document processes and SOPs.
Gather emails, Voxer messages, slacks, and phone conversations from the founder and other team members, document/integrate them into the project management and task systems, manage prioritization, and turn some of them into repeatable processes.
Prepare slides and documents for client meetings.
Compile questions for clients.
Schedule meetings with clients using specific formats and timing requirements.
What Are Your Results and Expected Accomplishments in This Role?
No client requirements, steps in our process, or internal ideas get missed.
The team does not fall behind in delivering solutions to clients, despite occasional curveballs and late-game changes.
The client success team does not need to re-watch workshops or re-ask clients to gather requirements, all promises are kept, and nothing gets missed.
Clients feel confident that their business model, requirements, and processes are heard and will be configured in a timely manner.
Details of our standard processes, as well as one-off customizations and new features, are captured, documented, and added to project plans.
Ensure the marketing, sales, administrative, and client success processes can adapt as the company scales.
You can hand off your notes from a client workshop or meeting with confidence that everything was captured in a comprehensive, accurate, and actionable way.
What Are Your Required Proficiencies in This Role?
You are the most organized person you know.
You have the ability to stay organized and keep others organized in the midst of a fast-paced, dynamic environment.
You have incredible note-taking skills based on phone calls, audio/video recordings, and live meetings.
You can document random notes, brainstorming calls, and voice memos in order to optimize/update a client's plan.
You see the big picture, empathize with clients and get inside their heads, plan ahead to avoid pitfalls, see blind spots, and comb through a lot of information for holes.
You can identify recurring items or elements of the process and turn them into documented, repeatable processes.
You can internalize our value proposition, positioning, programs, and messaging.
You have a desire to help businesses increase sales and achieve internal operational excellence.
You have extraordinary attention to detail, deadlines, and the client experience.
You are a thinker, not just a doer.
You have a business analyst mindset who can think through tasks, ask questions, and fill in process gaps - rather than blindly completing tasks as written.
You seek feedback and enjoy collaborating with others.
You possess strong written and verbal communication skills and are able to communicate with executives effectively.
You have the ability to roll with the punches, tolerate experimentation, and re-calibrate in pursuit of a common outcome.
You are able to work with GSuite applications.
You have a helpful and supportive spirit and are a problem solver.
You have a willingness to learn; you are coachable, open to feedback, and want to grow.
Of course, this job description is not all-inclusive and certain activities, duties, and responsibilities may change or be added as needed.
How to Apply to Be Part of Our Team
Applying for this opportunity is easy. Simply email team@pipelineops.com with two things:
Explain why you are a good fit for this role in the body of the email.
Attach your resume to the email.
Our hiring team will be in touch with the next steps.