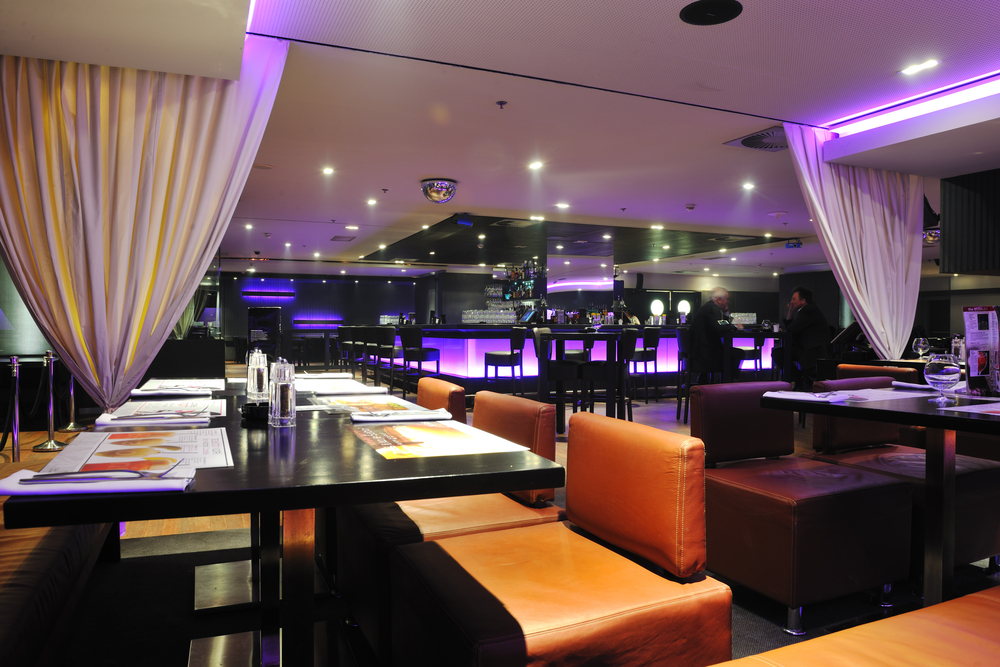 By now, the situation has sunk in. The coronavirus pandemic of 2020 will change the world's economic landscape for years to come.
This means that marketing agencies, business influencers, and sales gurus have all had time to formulate thoughts on how your business should survive this crisis.
Your LinkedIn feed is filled with advice. If you jump in any business-oriented Facebook group, this is all people are talking about.
Currently, the guidance ranges from "spend more time with your family" to "apply for as many government programs as you can" to "crank up your sales and marketing engine to grab market share." These diverse opinions about what to do next can make your head spin and give you analysis paralysis.