Recently, we had a new member join our HubSpot CRM program who has great conversion rates throughout the customer journey - from getting qualified leads to converting those demos into customers.
Then, why did they feel the need to optimize their lead management process and increase efficiency for their sales team?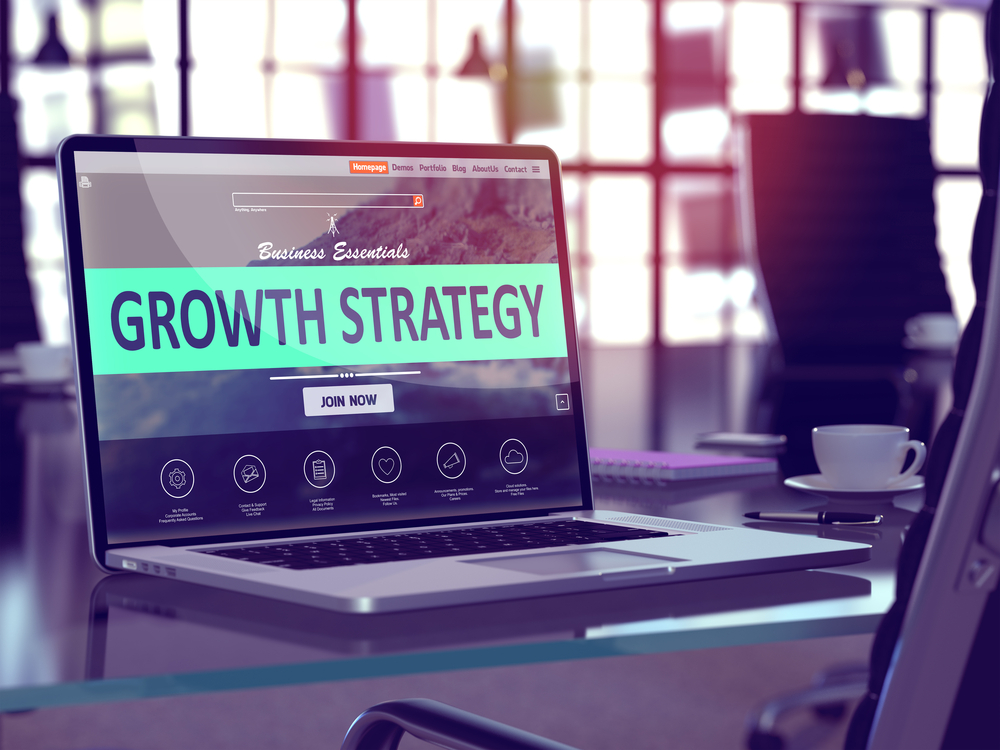 Typically, our programs' members have leads coming in, but their "lead to sale" conversion rate is too low. But, this company has great conversion rates across the board.
However, they are about to scale lead generation. While this business is able to capitalize on the sales opportunities they receive today, all of their sales reps are using their CRM differently. Their current lead management process can't handle a 3-4X increase in new leads.
For this company, it is not about increasing their sales conversion rates. They know that if they do not optimize their lead management process today, they are at risk of watching their stellar "lead to sale" ratio drop.
To prevent wasting a sizable portion of marketing and outreach budget on leads that fall through the cracks or don't get the attention they need in a timely fashion, this company is shoring up their CRM adoption and sales productivity processes before drowning their sales reps in new sales opportunities.
Lead Management Takeaway
Lead management is not always about turning more leads into revenue. If you already enjoy great "lead to sale" conversion rates, getting your lead management process right is equally about maintaining those conversion rates as you scale other parts of your growth plan.