What if you could provide specific answers to website visitors' questions without making prospects and customers dig for information on their own?

If you are like me (and my clients), your business would be positively impacted if you could use those interactions to bring people down your funnel faster.

I recently led a session for the HubSpot User Group in my hometown of Phoenix on How to Create A Chatbot In HubSpot That Turns Website Visitors Into Sales Conversations In Your Sleep.

During the two-hour seminar, I facilitated a discussion about how conversational marketing is different than other types of inbound marketing. More specifically, we discussed how to develop an on-site lead generation strategy using chatbots.
Listen to the Full Podcast Episode in iTunes or Below
You can get the slides from that presentation by clicking on the image below: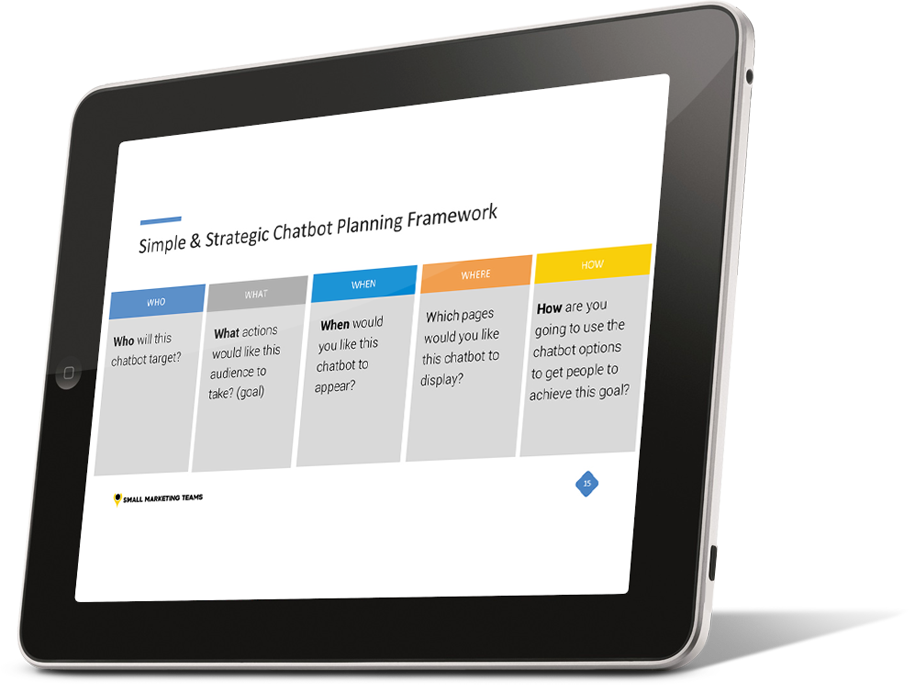 In this episode of the Pipeline Ops podcast, I walk you through these same tips that I gave to the HubSpot User Group. You'll learn how to build a chatbot that will positively impact every phase of the marketing and sales process.