Certified HubSpot Partner, Pipeline Ops, is leading a HubSpot Reporting and Analytics Workshop for the Phoenix HubSpot User Group on Tuesday, July 7, 2020.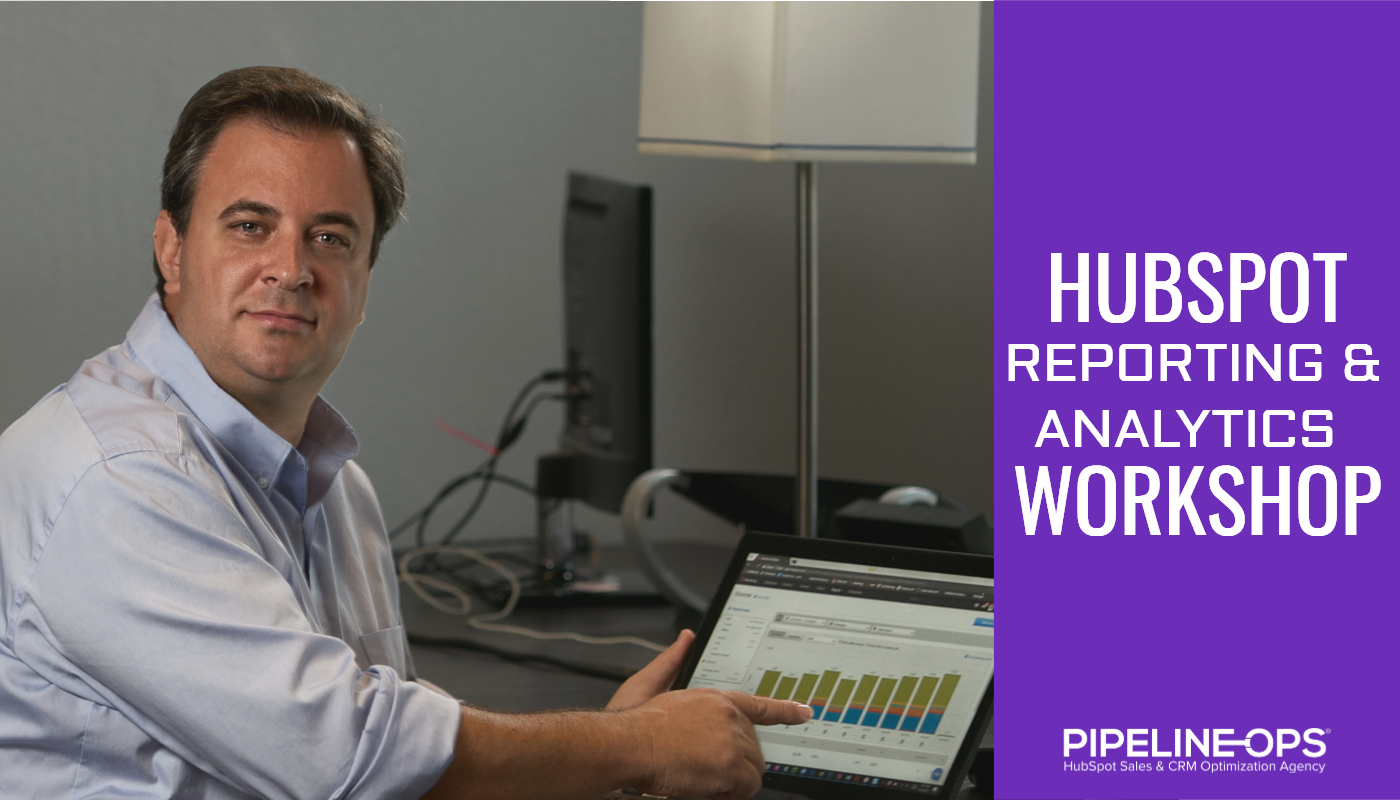 What if you could steer your entire sales and marketing strategy using your HubSpot reports? Join Josh Paul from Pipeline Ops for a deep dive into HubSpot's reporting and analytics tools.

It's really easy to get turned around and frustrated when creating custom HubSpot reports. However, if you understand your analytics options and follow a proven process, you can answer virtually any question using your HubSpot data.

In this virtual HubSpot workshop, you'll learn about:
Business metrics vs. actionable data
How to create reports executives will actually use
Key competencies of data literacy
The role of HubSpot in actionable data
Selecting the right HubSpot analytics tool
5 types of reports every business needs
Tips for creating business-specific reports
With these tips, you'll trade in your stale, unused charts for HubSpot dashboards and reports that tell a story and highlight where your time and energy is needed most.
This is not a webinar. From small group breakout sessions to an interactive Q&A, this HubSpot workshop is guaranteed to deliver value, connection, and actionable tips.
Save your spot in the workshop by visiting: https://events.hubspotusergroups.com/PhoenixHUG